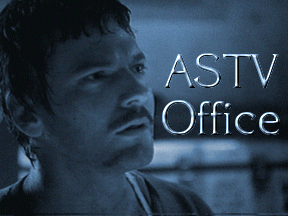 We have one dedicated member on our mailing list named Karen (the unmitigated Storkie) who also happens to be cool enough to alert us every time Adam so much as smiles onscreen. Her research in the past has turned up appearances not even listed at the usually reliable TVNow site, so I dedicate this section to my co-listmom Karen (also the Prey transcriptionist)...the info is appreciated by all Adam fans!

Unfortunately, though, I can only accurately list the TV appearances for North America...if anyone overseas is willing to help me out for an international ASTV Report, please E-mail me and let me know!

ASTV WILL BE RETURNING VERY SOON! THE PRIESTESS IS BACK!